Judge Evgeniy Rozenberg, RU
Working part: Judge Per Svoldgaard, DK
Helper: Sebastian Maack and Jesper Hammer Jensen.
Open class females
DF Emiko EX1, CQ, 2. Best female
(Kronos's Del Valle De Las Aguilas X Grusholm Nova)
Emiko participated in work parts, and she passed and got a very nice 3 place. in DDC.
1 and 2 wins were IGP3 dogs, big congratulations to them, it was a fine job they laved.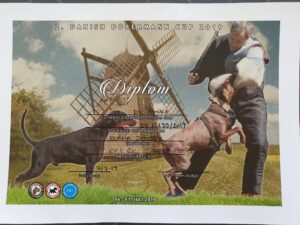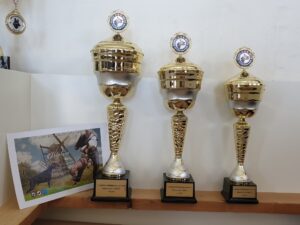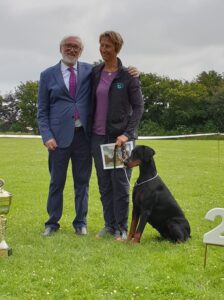 Open class females:
DF Xina EX2, CQ, 4. Best female
(Pride Of Russia Taymir X DF. Cika)
Youth class females
DF Karas, EX1, CQ, Jun CAC, Best junior, BOB
(Colt Diperlanera X DF. Quicha)
DF Lafiet EX3, CQ
( Johnross vom Lehmannsfelsen X DF. Una)